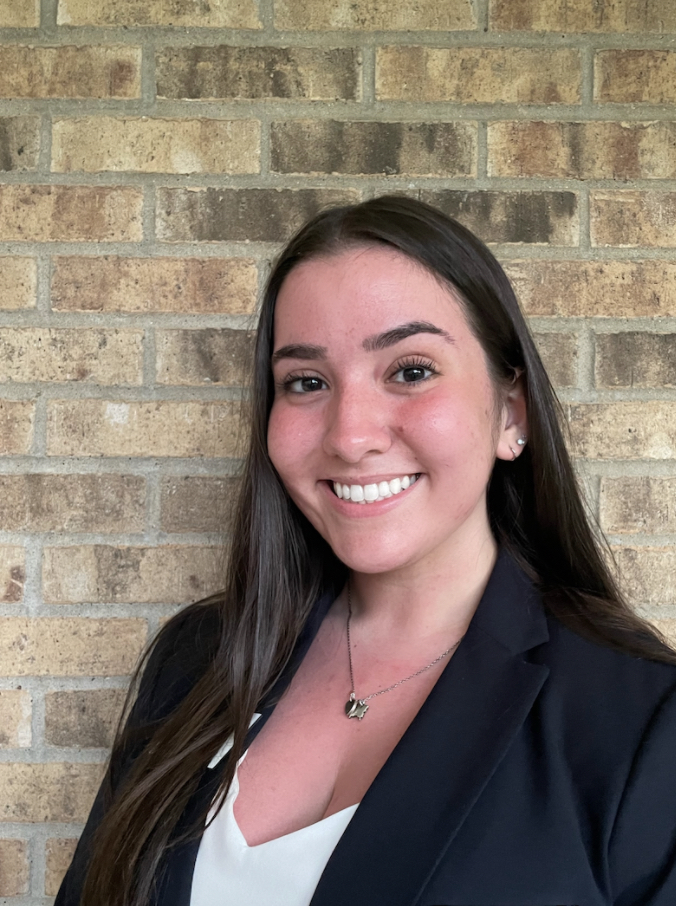 Victoria Pinarreta
We are working on a study of menstrual cycle day and experiences of side effects after vaccinations in hope to empower women through knowledge of which days of the cycle may tend to have more side-effects due to fluctuating hormones in the normal cycle. Our pilot study revealed cycle days 8-10 may be of higher risk for side-effects if vaccination takes place on these days. This information can help women in planning vaccination on other cycle dates as women are often behind in careers and the primary care givers at home and cannot afford a valuable "sick day." We will continue with this research by increasing our sample size over the spring with the motivation to help empower women caregivers and in their careers in a world where annual vaccinations (i.e. flu or covid) is the norm.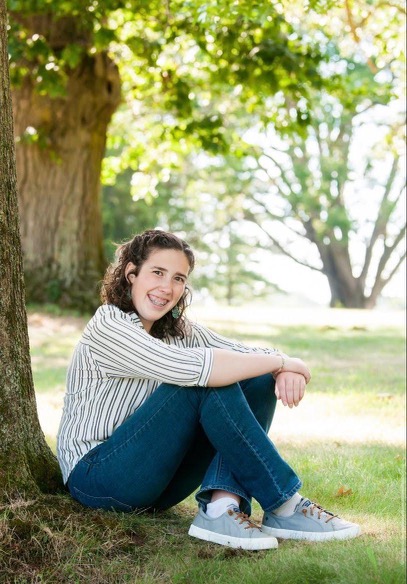 Isabelle DeLisle
Major: anthropology
Minor: history
I enjoy archaeology and learning about past societies.
Isabelle has worked as and supervised team members at the 2022 NHS site dig. She is working currently on ceramic analyses from the site.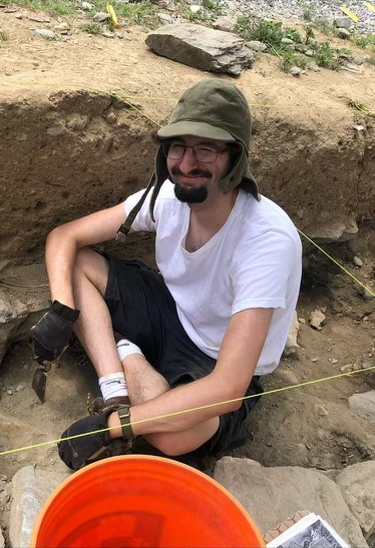 Ethan Lescault
Grad. 2022
History B.A. with a minor in German
He/him/his
Likes: Hands-on interpretive and analytical opportunities pertaining to history, particularly in archiving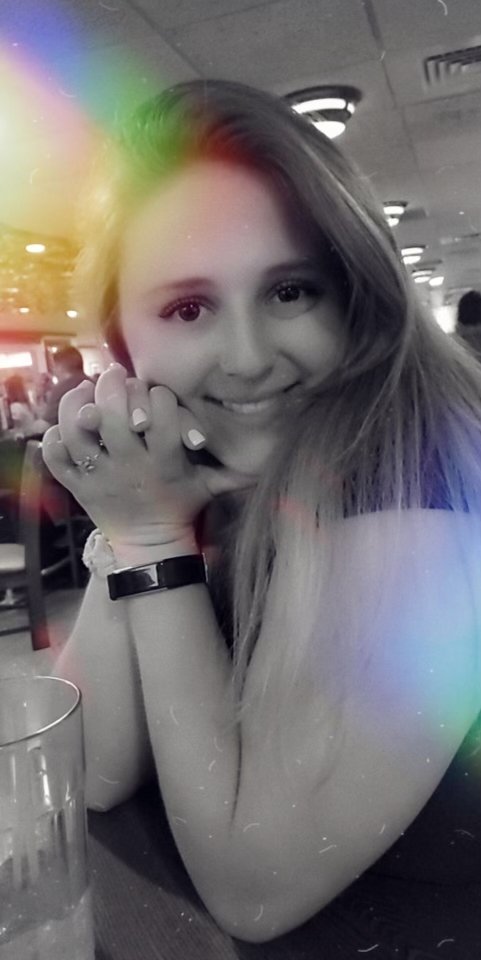 Bri Ingraham
ingraham.briana@gmail.com
double history and anthropology major
I'm from Arizona and I love traveling!
She/her/hers
Bri has been working at the NHS site and in lab she focuses on glass shard analyses from the site in particular.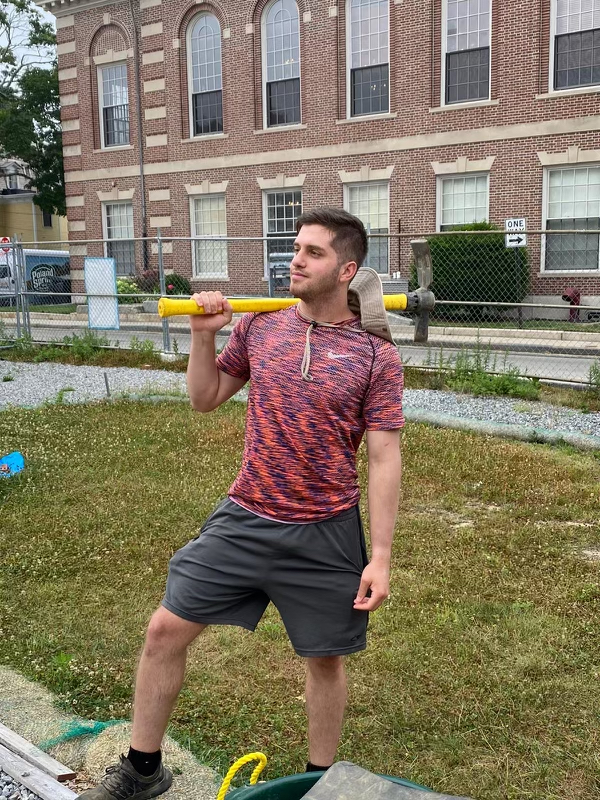 Marcus Rodriguez
Supervisory Assistant 2022 NHS site
Marcus is a master's student from the University of Kentucky, with a focus on bioarchaeology as well as utilizing community-oriented approaches to carry out archaeological projects and serve various groups of people.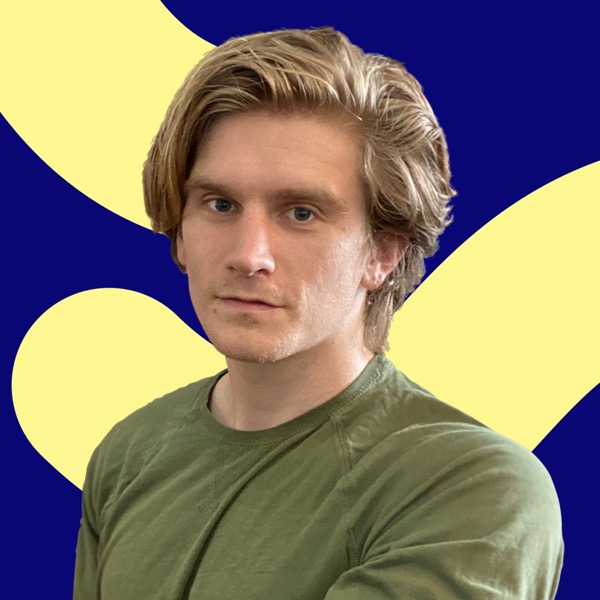 Macken Murphy
BU research project: The Descent of Violent Men: Addressing sex differences in violence from a biological perspective.
Macken also hosts a great podcast, Species, both Apple and BBC's Wildlife magazine recommend checking it out. He published his book "Animal Sidekicks" in 2022. Macken is currently finishing his Dissertation at Oxford before heading to Australia to pursue his PhD.
See Macken's TikTok on Uhl & Carter 2023 https://www.tiktok.com/@mackenmurphy/video/7247502747111673115
Students research presentations